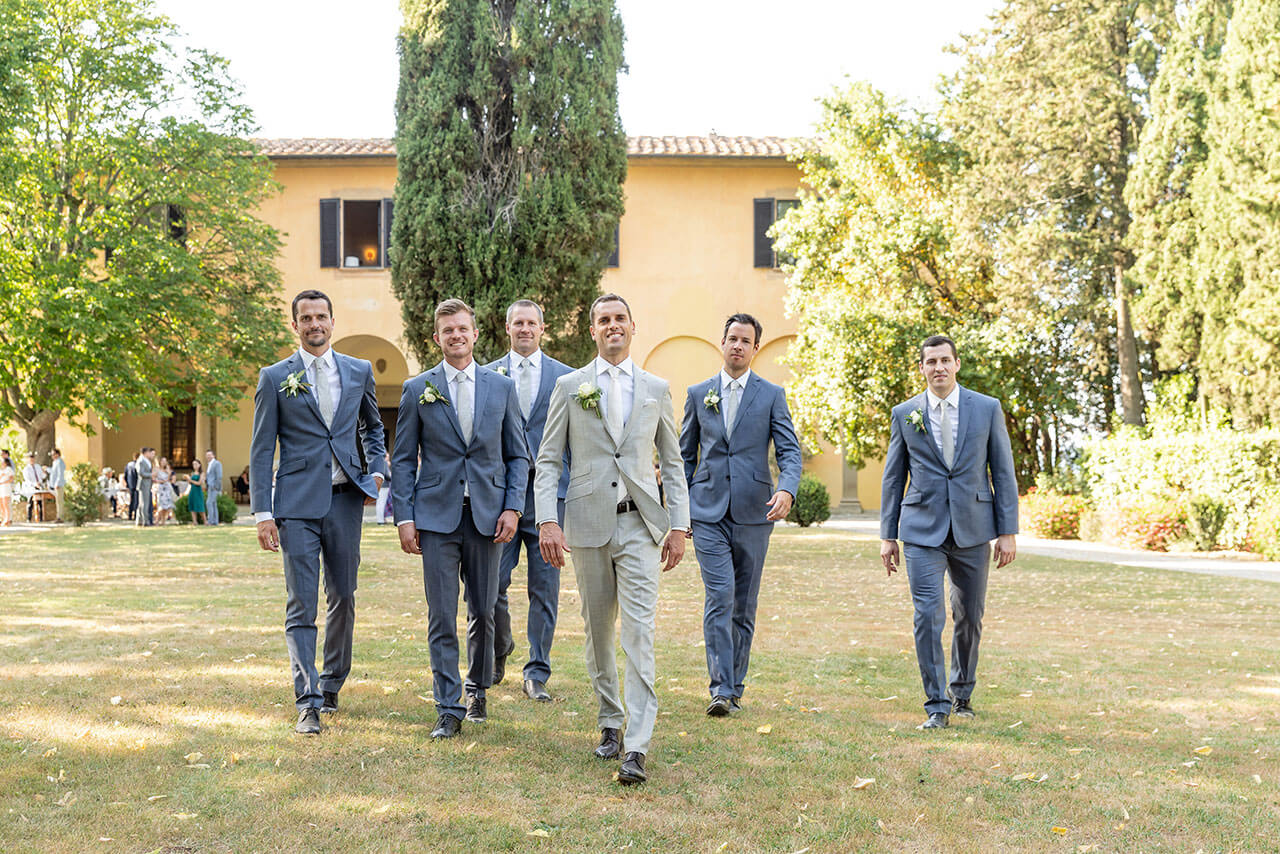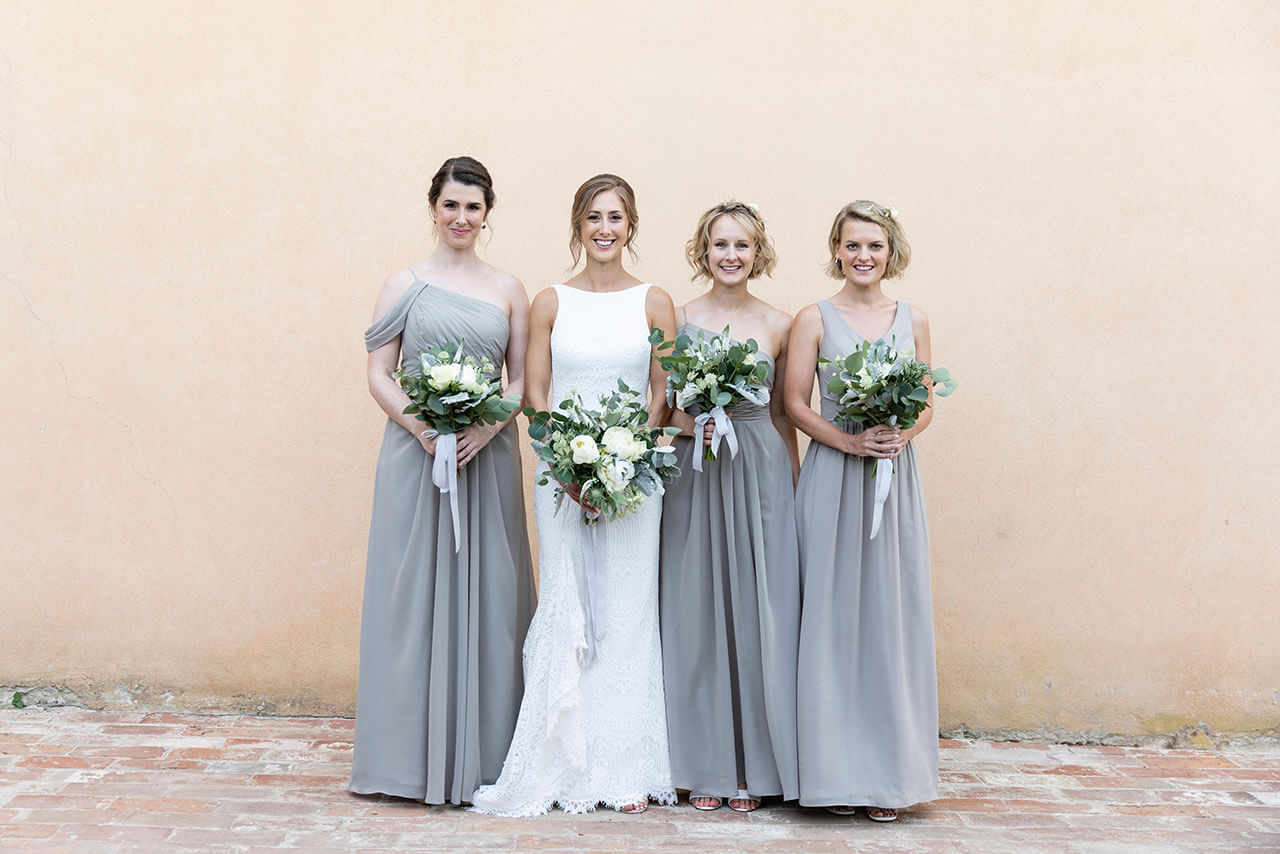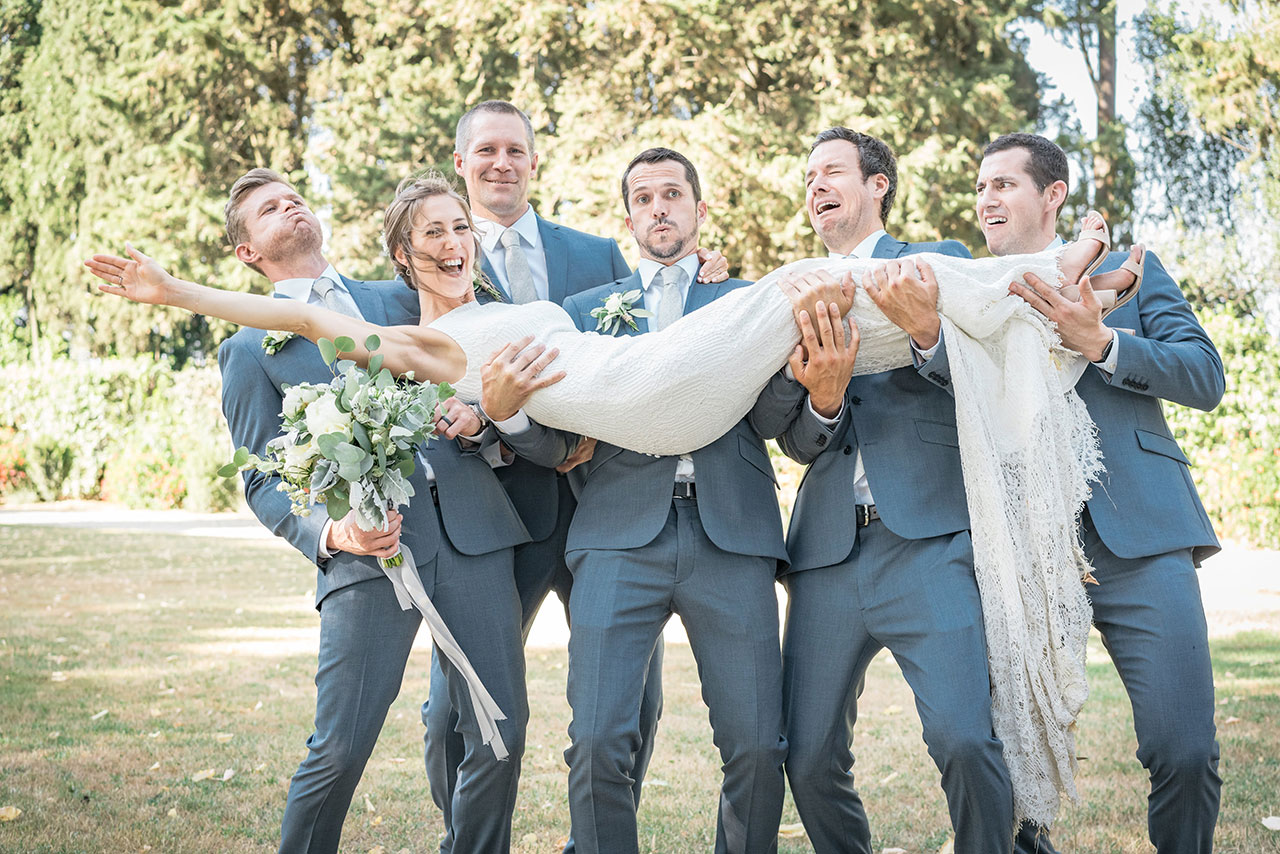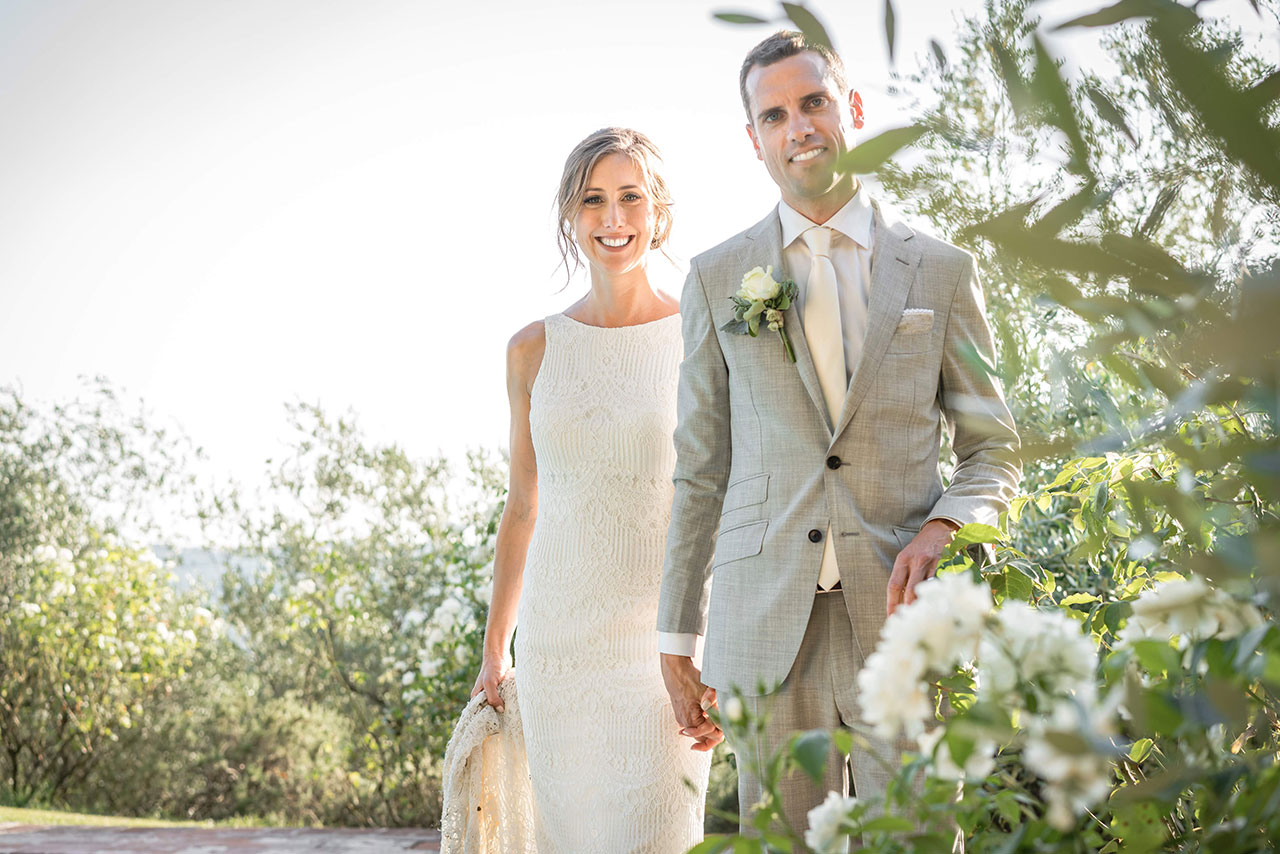 Destination wedding Villa il Poggiale
6 July 2019
Alison and Alex dreamt about a fairy destination wedding in the heart of Chianti, in Tuscany. Their dream was to dine under a tunnel of fairy lights and so it was.
Before the wedding…
Bride and groom picked a beautiful villa on Florence hills, Villa Il Poggiale. A historical venue in the heart of Chianti a few minutes from San Casciano and really near Firenze as well. Here all their dearest guests joined them for the whole wedding weekend.
With the help of the wedding planner Olivia Sodi they planned their wedding reception starting from the lighting project, everything else was built around this dream. They didn't aim to have a formal reception but wanted to create a complete relaxed atmosphere for their guests.  Together they found a great balance between the style of the venue and the wedding design. Every extra element found its perfect matching twin with the natural local elements such as wood, oak leaves, and stones.
The wedding day…
The open-air ceremony was held in the park of the villa and was accompanied by the elegant musical entertainment provided by Firenze Classica. During the aperitif above the main villa lodge, overlooking to the main garden, we took the newlyweds and their bridesmaids and groomsmen to take some photos together. Then we had the chance to have a couple photo session with the bride and the groom in the garden and by the pool surrounded by a wonderful panorama of cypresses, vines and olive trees.
For the al fresco dinner they had one long table in a tunnel of fairy lights with the bride and groom in the centre, in a blaze of warm lights swaying in the wind. The speeches of parents and witnesses cheered up the dinner. The cake that the bride and groom cut was decidedly unusual as it was totally composed of a series of soft cheeses and Tuscan pecorino cheeses.
As soon as the guests got up from the long table, the party moved onto the dance floor, outdoor under a colonial-style tent, where it really came alive with the couple dances followed by disco dancing.
Thanks to our well-trained eye and our reportage photo technique, we tried to communicate the real emotions in the air of this destination wedding at Villa il Poggiale. The wedding day became a story of spontaneous, authentic, and joyful images filled with emotions and we captured the natural beauty and the elegance of both the venue and the couple during the most magical moments of the day.
Credits…
Location: Villa il Poggiale
Planning & Design: Olivia Sodi
Flowers: Voglia di verde
Lights: GB Audio
Music: Firenze Classica