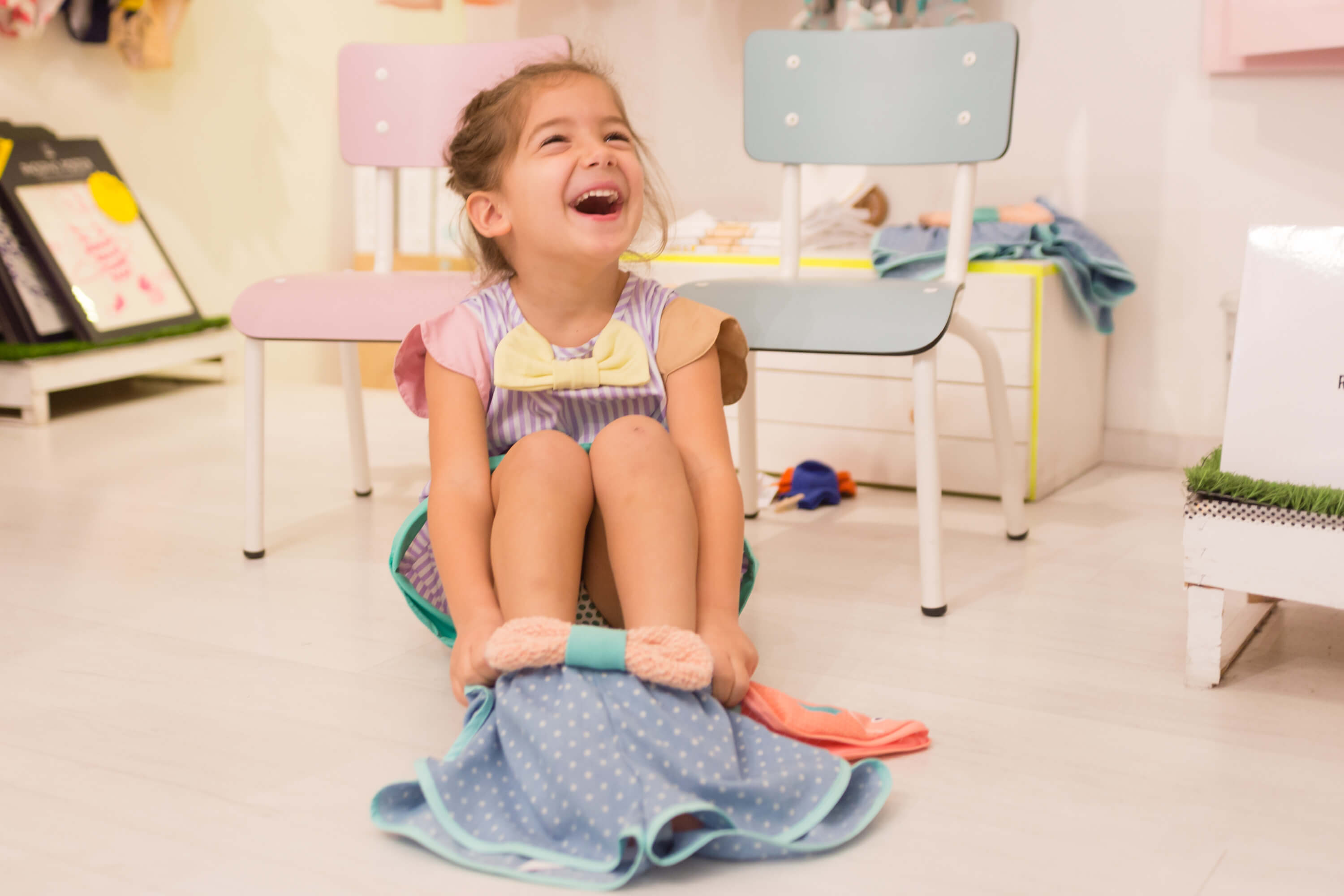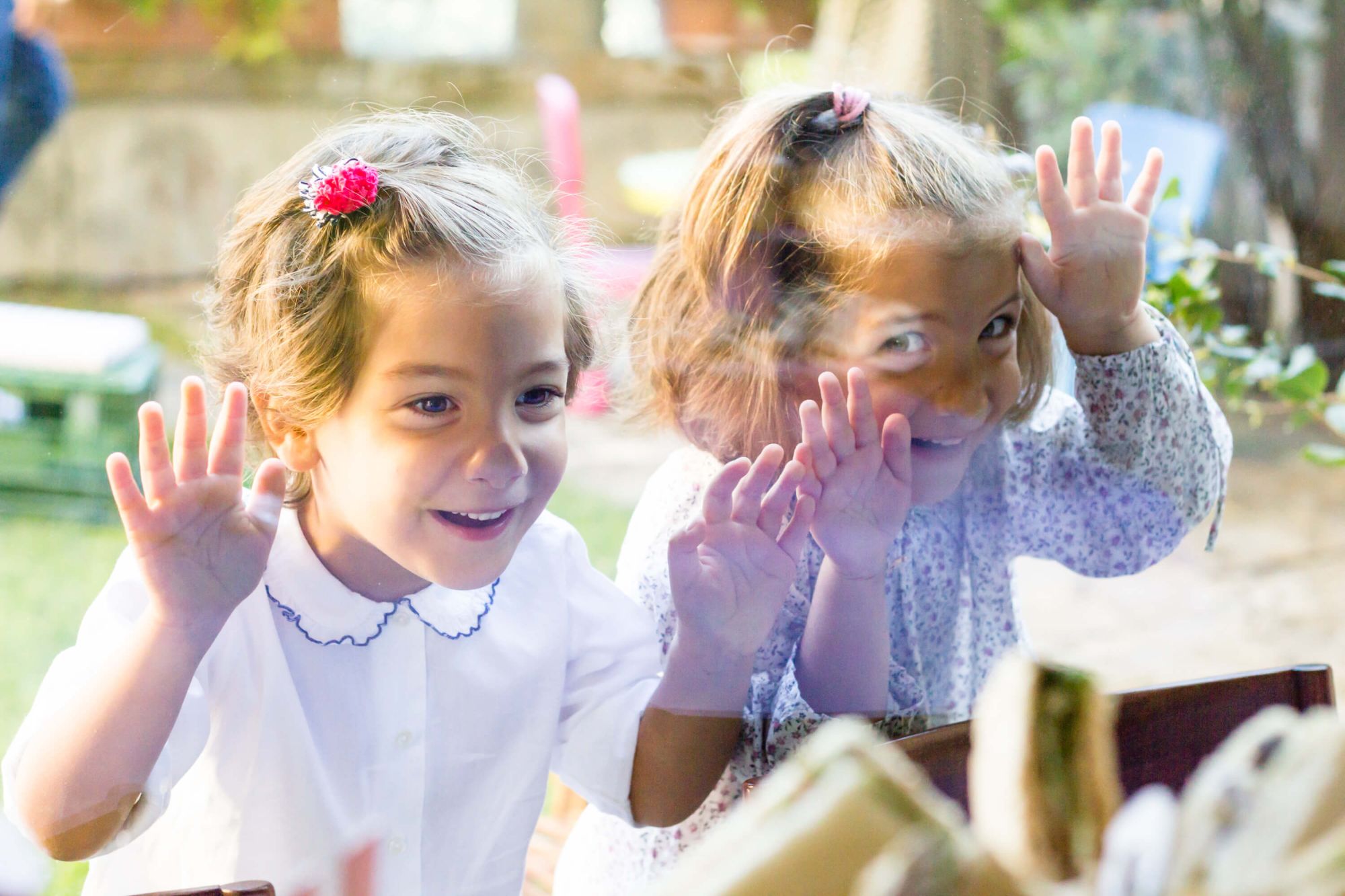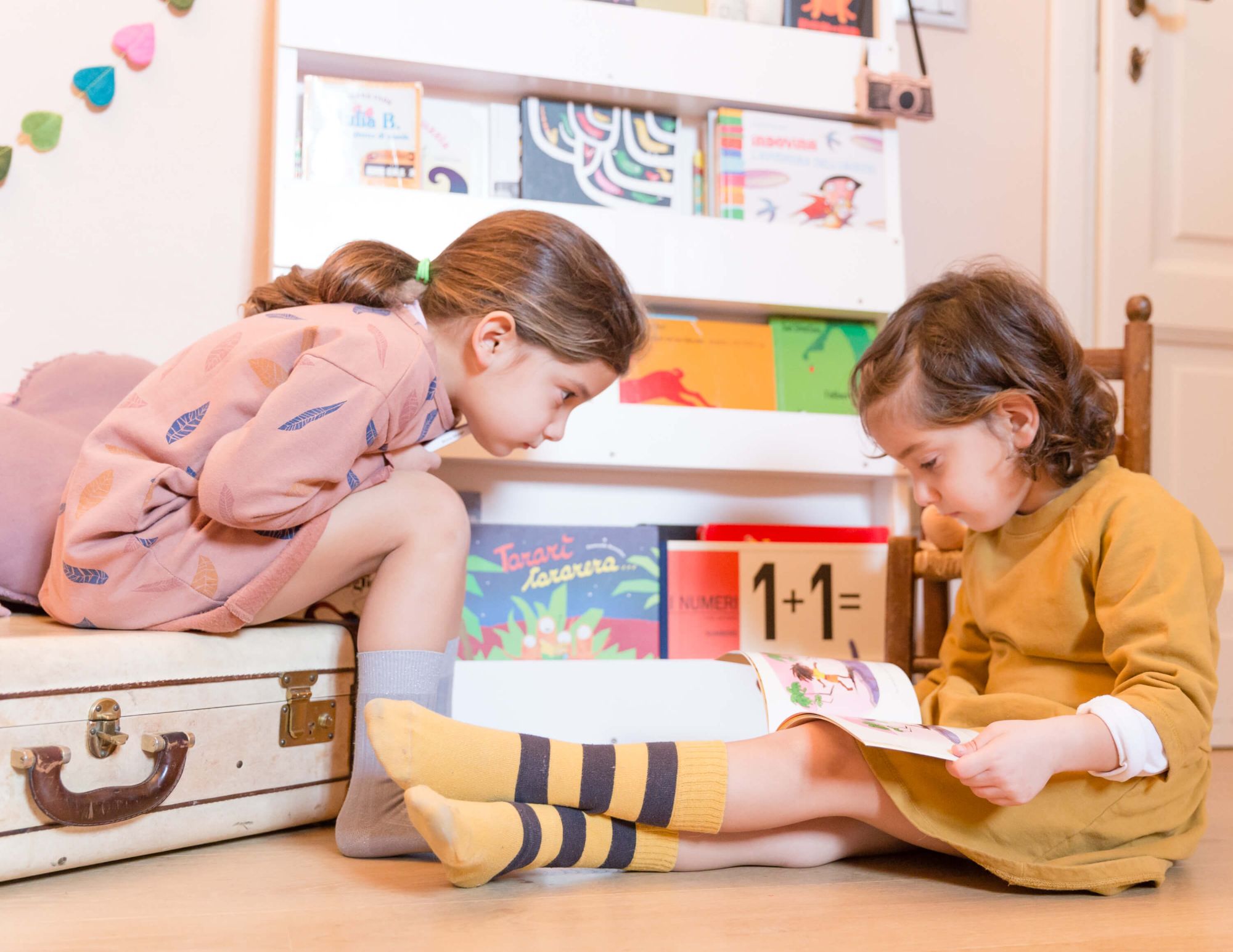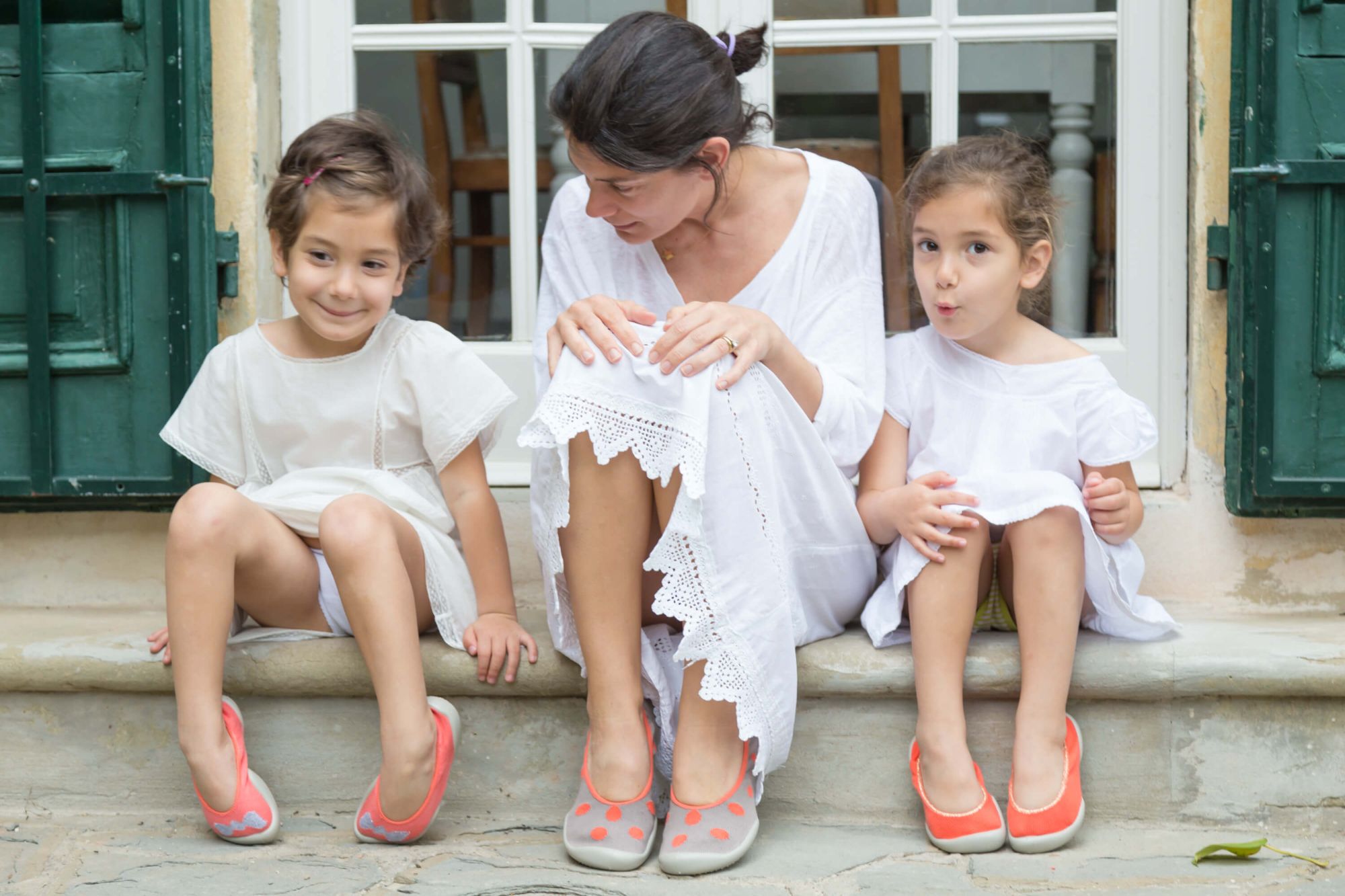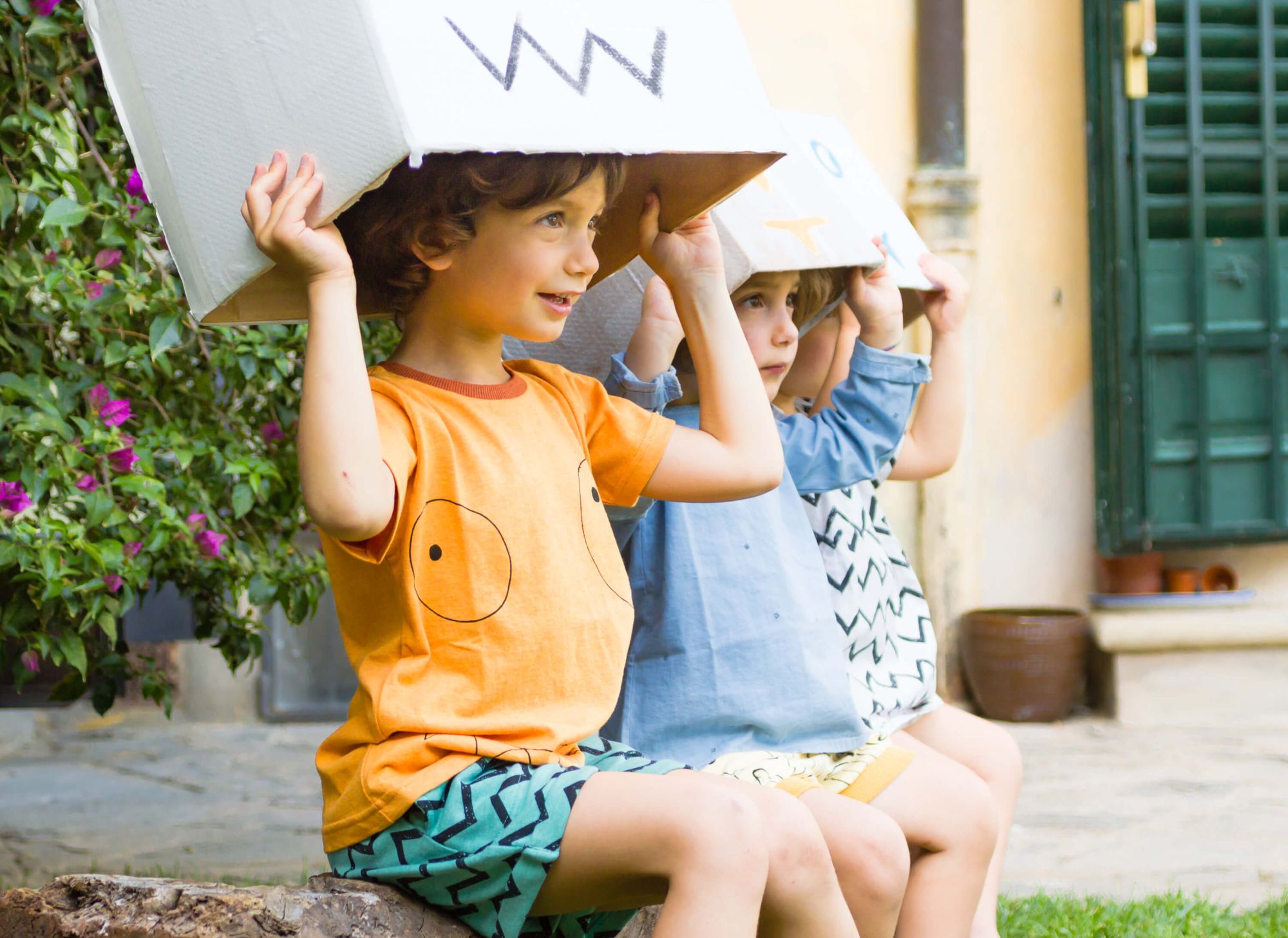 Francesca and her threelittlepigs
5 June 2017
I have known Francesca for so many years and the first photo shoot of her amazing threelittlepigs.it blog happened by chance… but in the end, it was a great success!
Francesca has three children, a boy and two twin girls, who played together and enjoyed themselves under the watchful eye of her caring mother.
Francesca's great taste, the carefully chosen clothing, accessories and furniture, the desire to play and the complicity between the twins was fascinating to watch.
At the beginning, I had the feeling of not being needed… after all, three children and a mom do not need my help to feel at ease. I used this to become "invisible" and leave all the space available to them… And guess what? It worked!
Both Francesca and I were very happy with the shots we took for the articles of the blog: three beautiful, happy and spontaneous children.
Threelittlepigs.it became my favorite blog. After each shooting I couldn't wait to see which photos she would post. I loved how Francesca described the hours we spent together. It was like reading a beautiful story, written by Francesca and me.
It was always a pleasant surprise.
Silvia