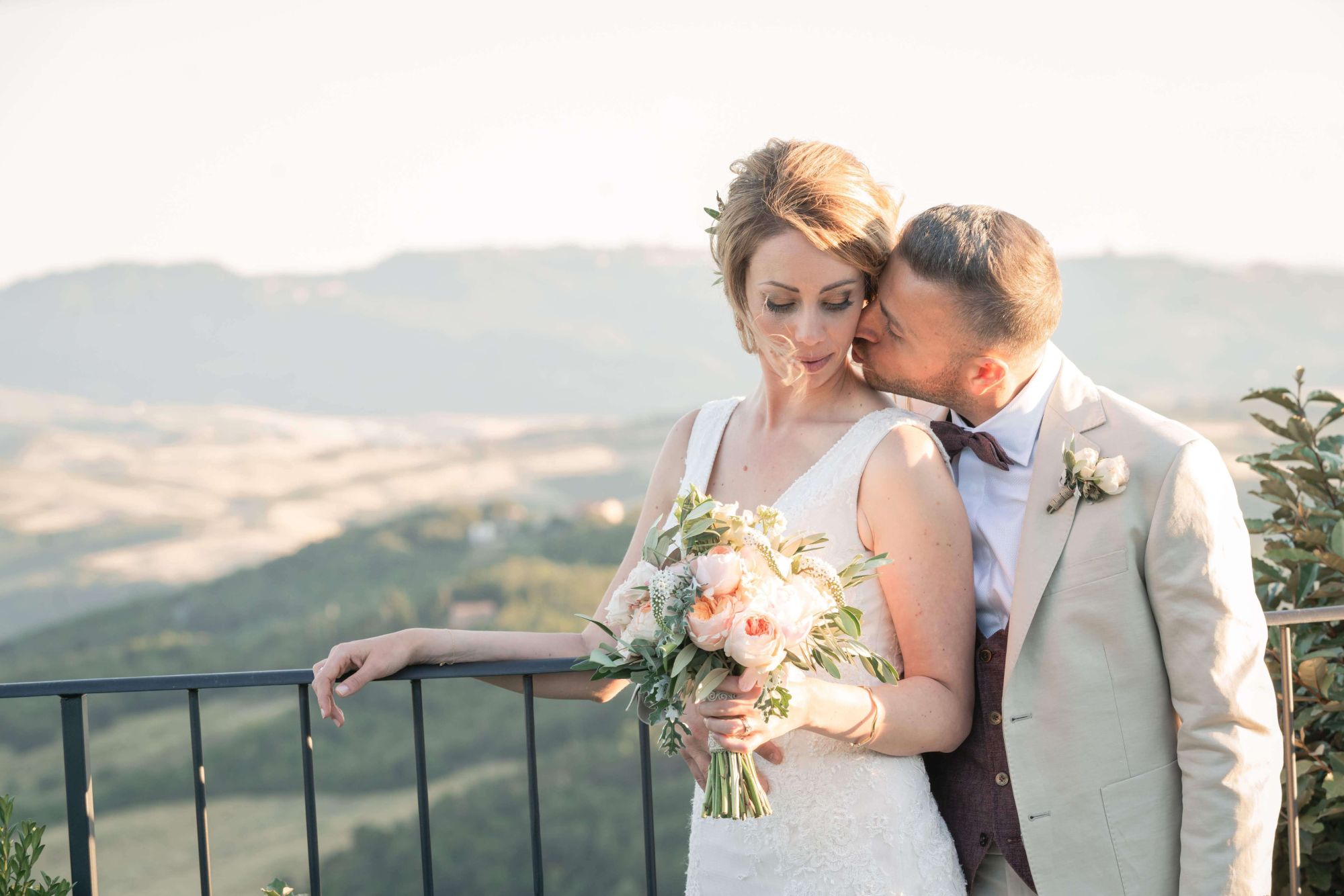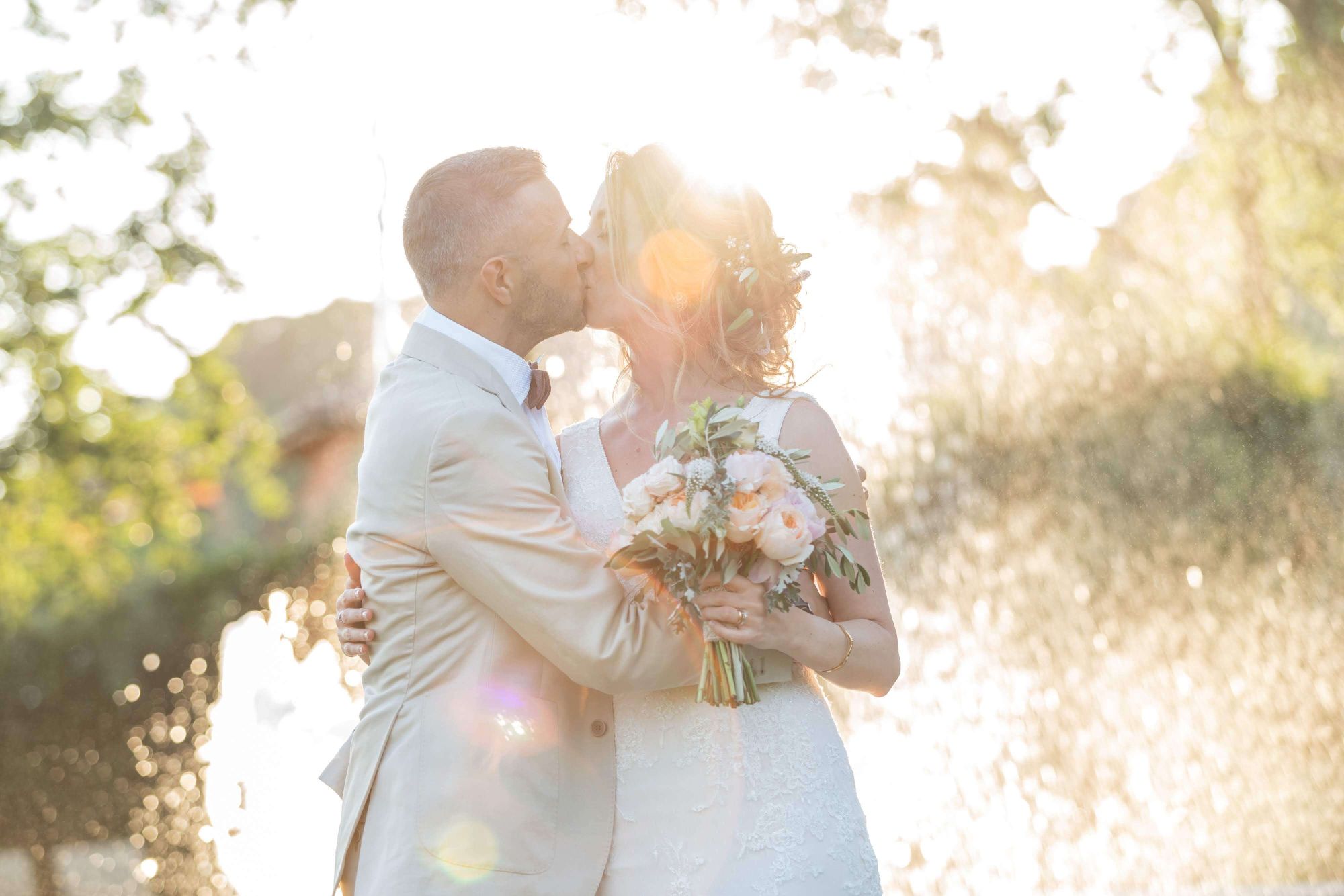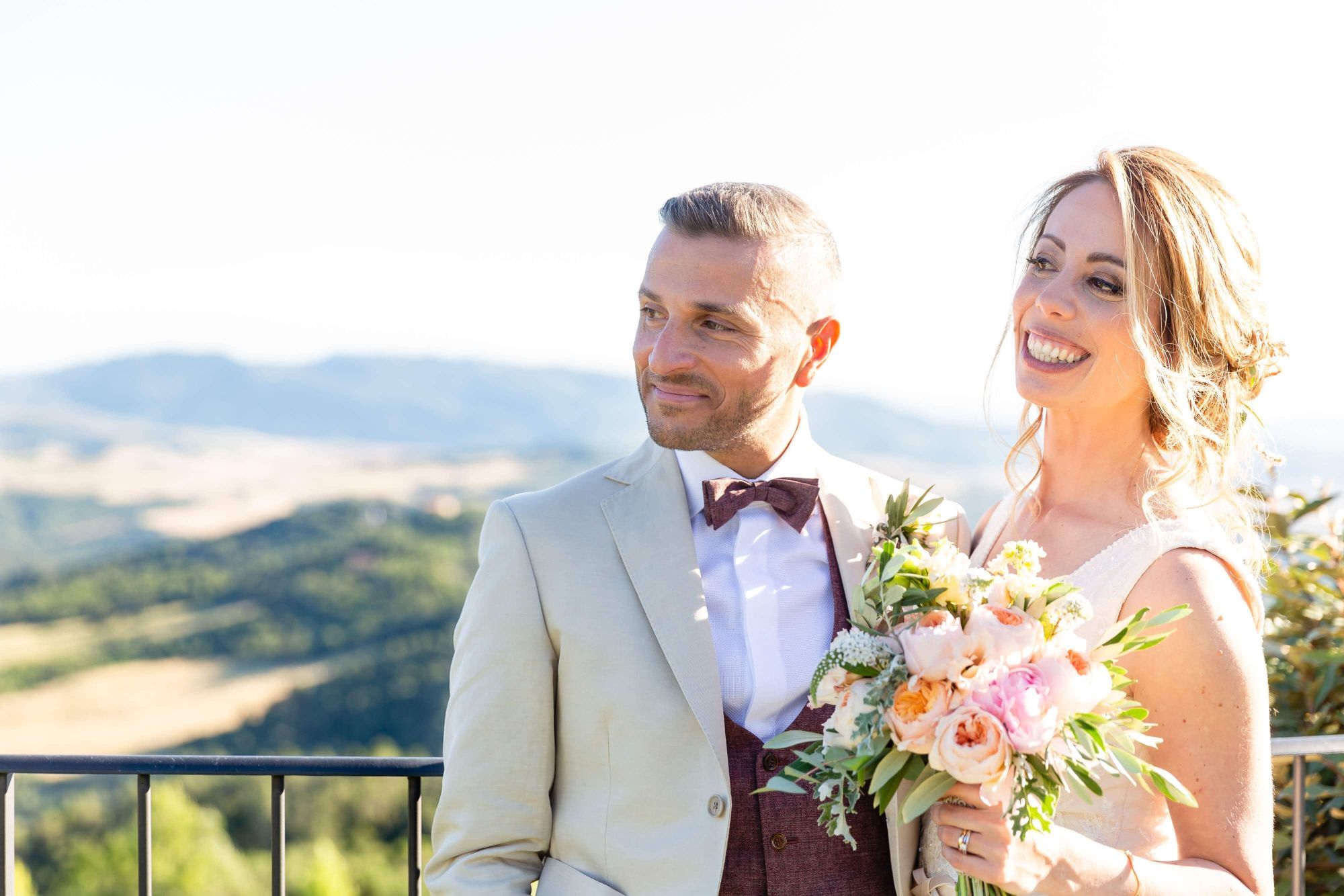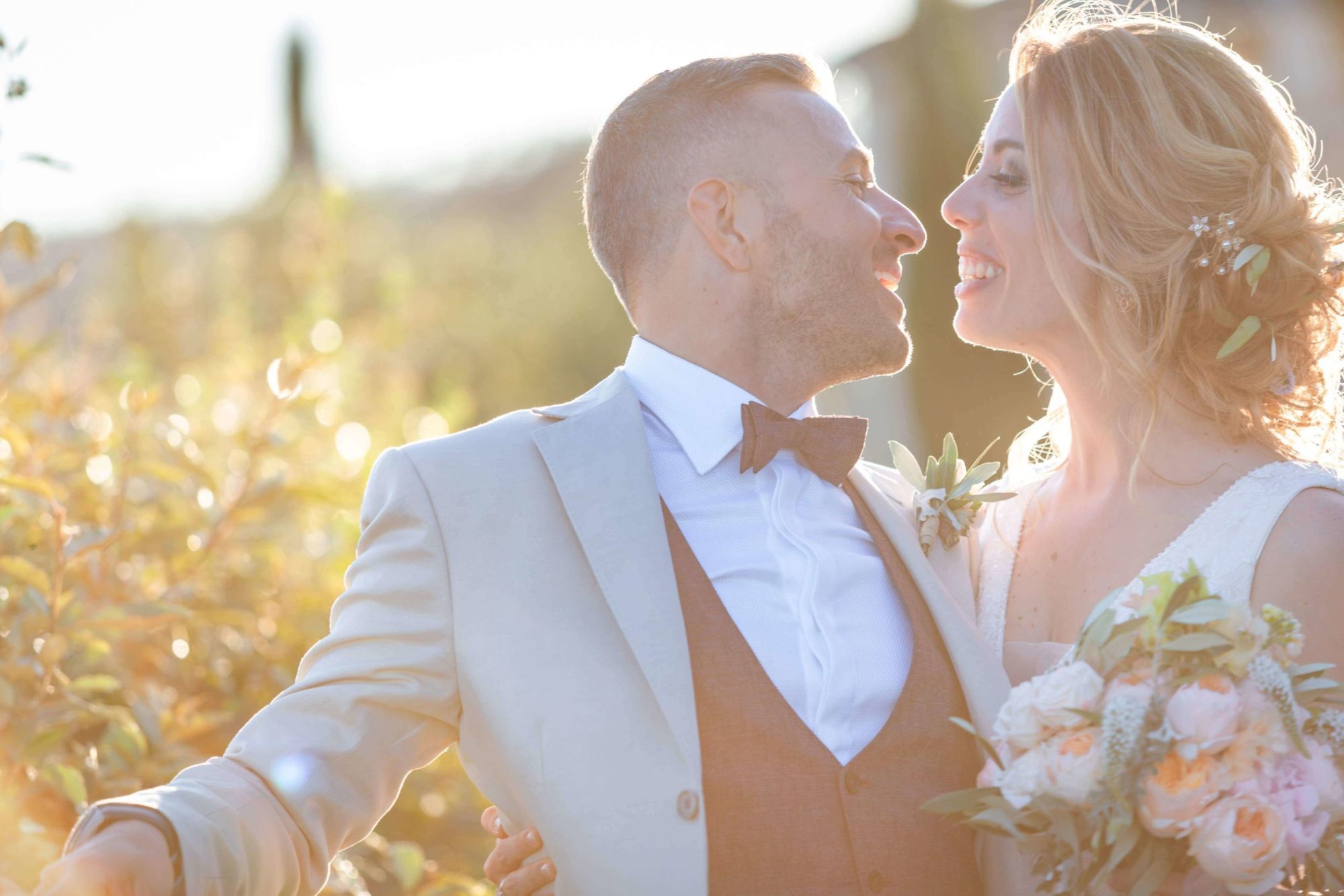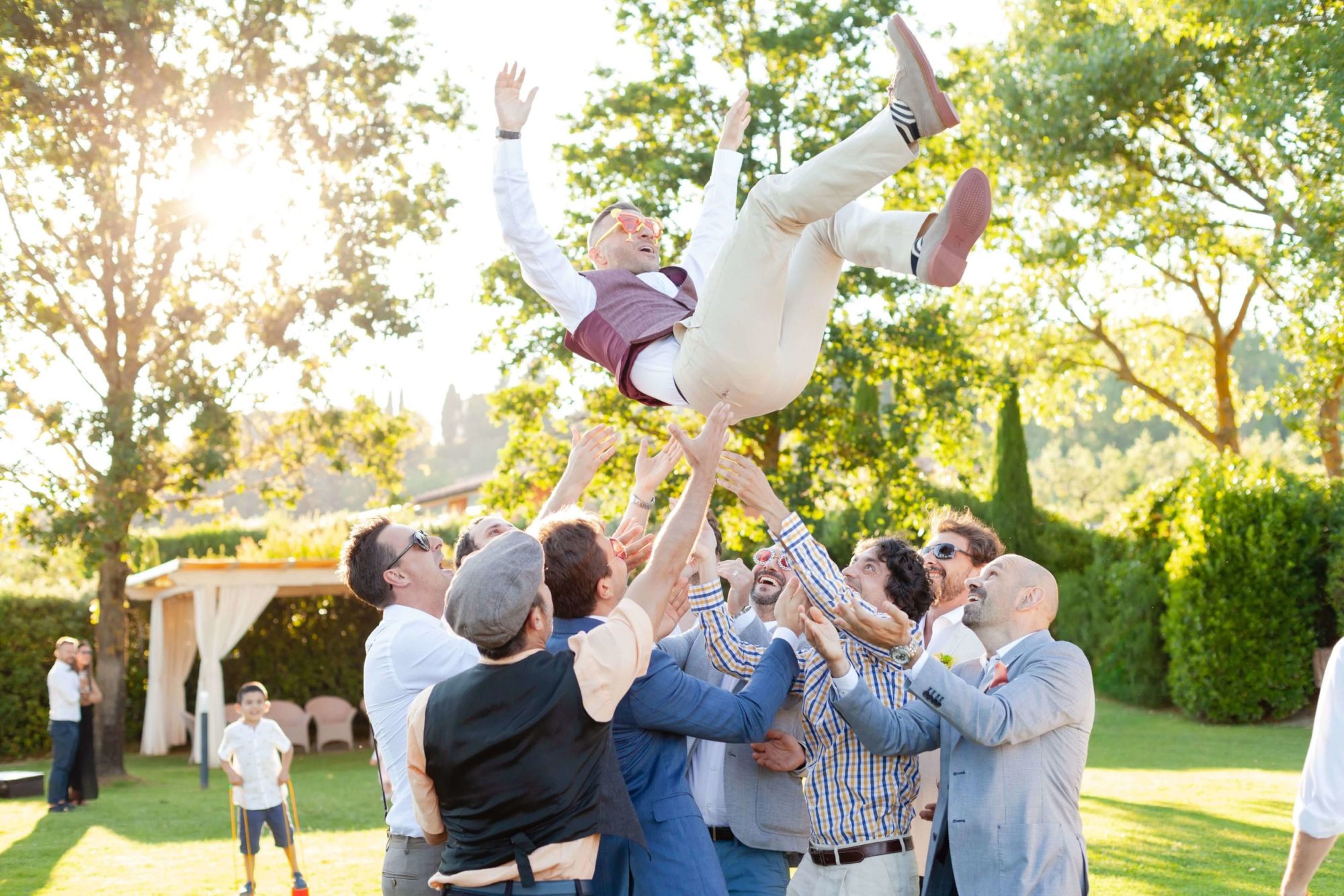 L&S wedding
29 June 2018
Two very close friends who we were very happy to photograph on their most beautiful day.
Laura and Simone asked us to be their photographers, an invitation we were very happy to accept because we are always excited to be part of such an important day in the life of two great people.
Despite the excitement of the moments before the wedding, Laura and Simone felt immediately at ease in front of our cameras, which is not always obvious, even when photographers and newlyweds are good friends.
They got ready at Tenuta Quadrifoglio, the venue for both the ceremony and the party.
We got there early to take a few shots of the preparations and to set up the photo booth before the ceremony.
We already knew the venue, as we had been there for a previous wedding, therefore we already knew the best spots and angles to take a few shots of the newlyweds. We set up the photo booth and got everything ready in no time.
It was a great crescendo: from the arrival of the groom – who came out of the Villa to the sound of "Lonely Boy" – to the wild dances – perhaps courtesy of the initial cocktail… We put the cameras down late at night, but it felt as if we had just started shooting. The day flew by with plenty of laughter, fun and a few surprises.
A beautiful light, a magic venue and location, the great planning of Elizabeth from Original Tuscan Wedding and the light-heartedness of the newlyweds gave the shots the right touch of elegance and simplicity.
Grazie a Silvia e Tommaso per aver reso il nostro matrimonio ancora più meraviglioso ed indimenticabile! Feghe & Bubbi